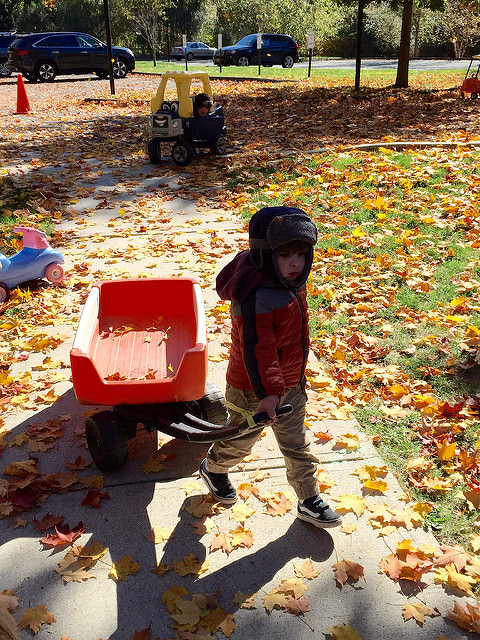 At the ECC your child will experience a love for learning and appreciation of the natural world that surrounds us.
Children plant and maintain our organic vegetable garden. Ecology and conservation are taught through our hands-on, interactive Growers program.
Our outdoor space provides for endless observing, discussing and creating! We develop children's kinesthetic abilities through activities such as yoga, movement and ample use of our playground and grounds.
Our, well-maintained playground has areas for climbing, swinging, riding toys, sand/water play, exploring and gardening.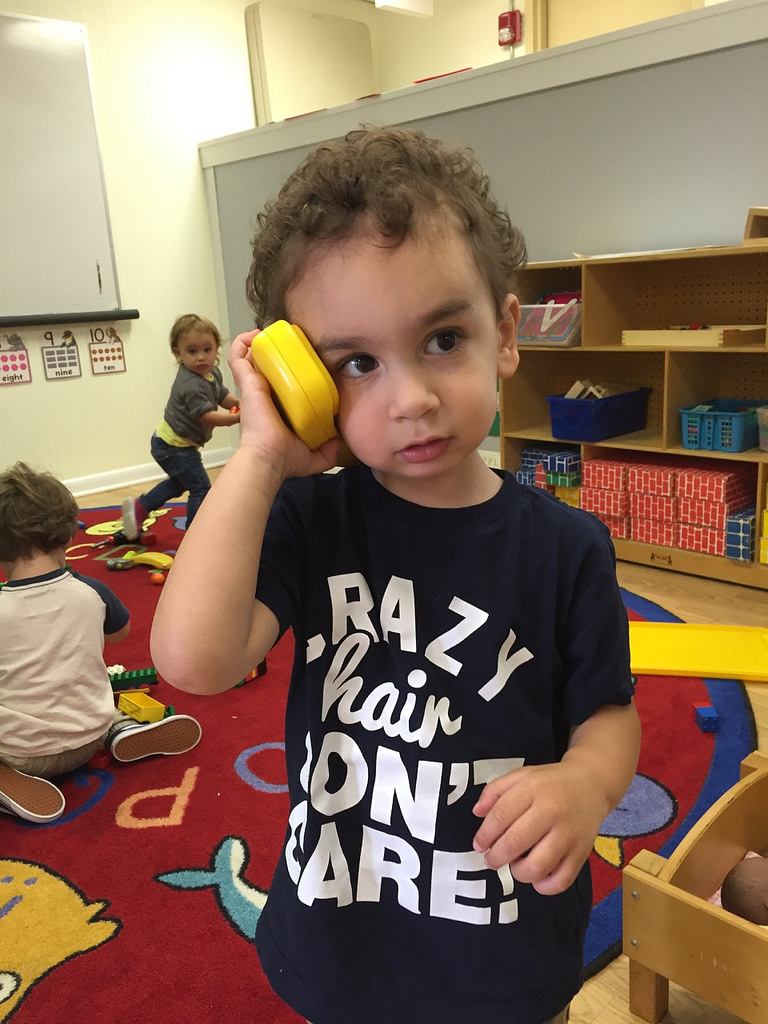 For registration information and
tours of our Center, call Jane Emmer, Director – 203-438-6589